Your Trusted Source for Efficient, Cost-Effective Solutions
EMCOR Construction Services Midwest (ECS Midwest) provides smart environments that schools, governments, and other public organizations need for energy saving solutions, increased energy efficiency, and preventive maintenance.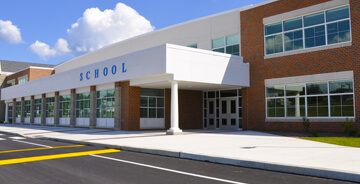 From HVAC installations to lighting retrofits to facilities management and more, we self-perform a full suite of mechanical and energy solutions to help schools, governments, and other public organizations increase efficiency and save energy.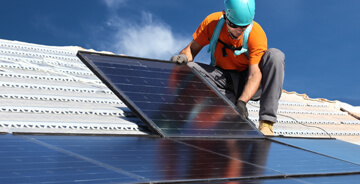 We offer a full range of solar services, including consulting, installation, and maintenance, designed to help clients take full advantage of today's most popular source of renewable energy.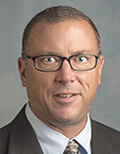 Cale Campbell, P.E., DBIA, Senior Vice President and Division Manager, is just one of the many people who help deliver high-performance projects that meet our clients most exacting standards.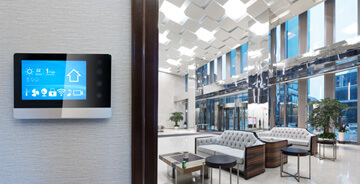 ECS Midwest leverages best practices in progressive design-build projects to create value added benefits, including shorter schedules, better designs, and more accurate budgeting.